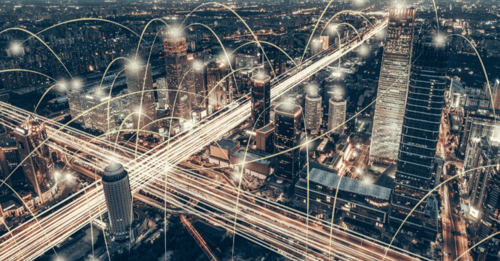 On-Demand Webinar
Stop the Heist: How to D3FEND Against ATT&CKS and Save the Day
How can you secure what's in your Kubernetes or cloud environments when you don't know what's running there?
In this webinar, we'll look at the problem of securing Kubernetes, clouds, and more from the perspective of a Mayor defending a city, and then consider some of the categories of solutions you may wish to deploy to defeat the ingenious and patient attackers you'll encounter.

By the end you will have explored:
Recent exploits and the security gaps that led to them

A process-centric approach to application security
A more nuanced view of the MITRE ATT&CK framework and how to use it
Helpful resources
And much more!
About Deepfence
Deepfence is an essential security observability platform for cloud and container native environments. Based on a "security as a microservice" model, Deepfence measures and maps runtime attack surfaces, and provides full-stack protection from known and unknown threats. Deepfence ThreatMapper helps protect the increasingly vulnerable software supply chain by automatically scanning, mapping, and ranking application vulnerabilities in running containers, images, hosts, and repositories — from development through production. Deepfence ThreatStryker uses industry attack heuristics to interpret ThreatMapper intelligence and telemetry, identifying attacks-in-progress, and deploying mitigating firewall and quarantine measures.