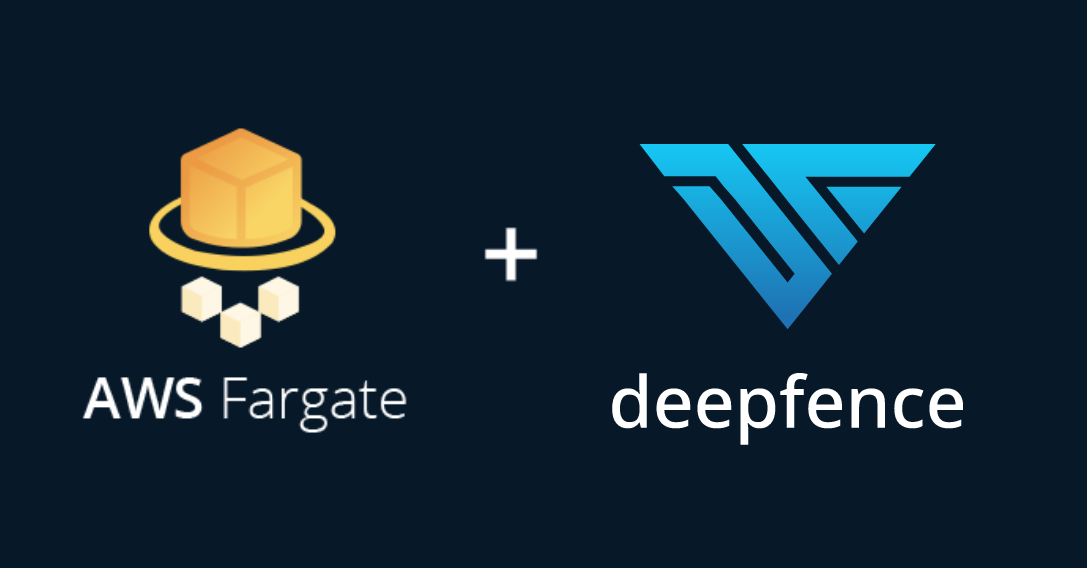 On-Demand Webinar
Runtime Security Observability for
AWS Fargate
Serverless Security with Deepfence
AWS Fargate allows you to run your container workloads without having to manage any infrastructure. However, securing Fargate containers is a challenge due to tight access restrictions on the underlying host, making it difficult to observe and protect your workloads from exploits and attacks. Traditional security solutions and most cloud security solutions are inefficient and ineffective in protecting serverless deployments, especially at runtime.
That's where Deepfence comes in. Deepfence is the only solution that visualizes running AWS Fargate workloads, enables runtime vulnerability scanning, and performs network traffic analysis for comprehensive application layer protection.
Watch this webinar to learn:
Top challenges with traditional security methods for AWS Fargate

How to deploy Deepfence ThreatMapper with your Fargate Tasks

How to visualize, observe, and protect running Fargate Tasks like your other cloud workloads with Deepfence
By the end, you'll walk away with an understanding of how to secure your AWS Fargate environment for full lifecycle cloud native security observability and protection with peace of mind.