WEBINAR SERIES:
How Top Security Teams Leverage Open Source

Part 1: Addressing Evolving Threat Models in Cloud Security with Open Source Software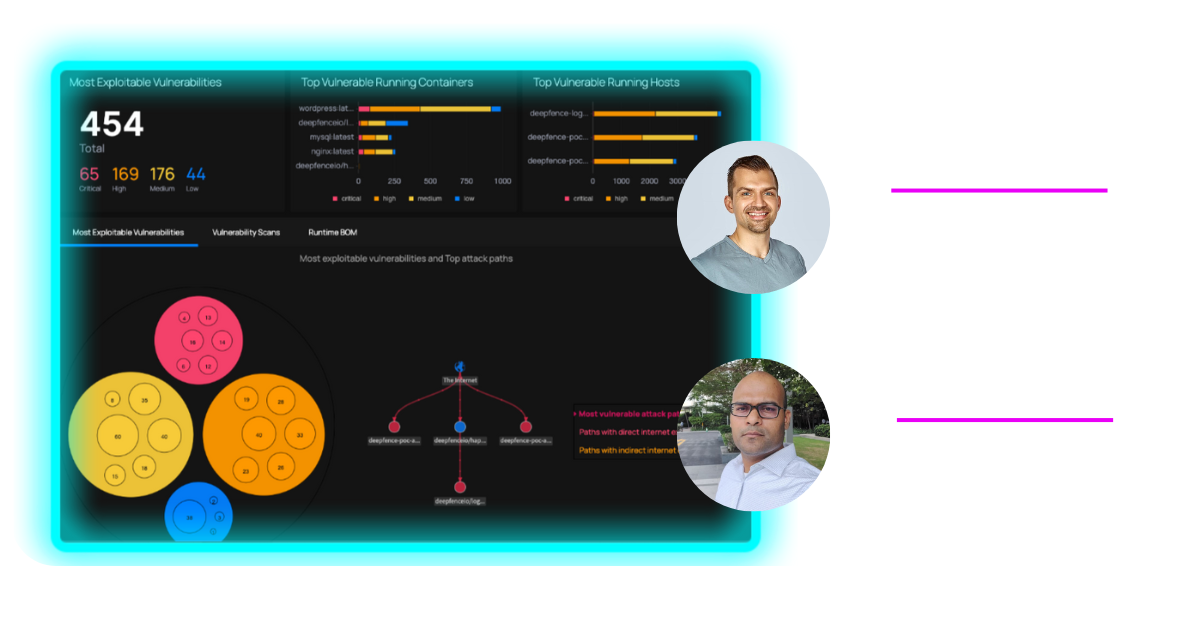 HOW TOP SECURITY TEAMS LEVERAGE OPEN SOURCE WEBINAR SERIES
Addressing Evolving Threat Models in Cloud Security with Open-Source Software
Recorded February 1, 2023 (60 min)
The goal of this podcast-style webinar is to chat with thought leaders like Nick Reva to learn how cutting-edge security teams like the ones at Snap use open-source software at scale to keep their security program consistently cutting edge.
Listen to Nick Reva, Security Engineering Leader at Snap, answer these critical questions about how top technology teams like his use open source as the ultimate shield against the ever-evolving cloud threat landscape:
As a security leader, how foundational is Open Source Software (OSS) to your security strategy?
What's your mental model for what separates organizations with good versus great security capability?
What are some challenges organizations may face when trying to adopt OSS for security?
As threat models evolve, how should an organization's security strategy be informed by industry frameworks like MITRE ATT&CK and studying adversarial tactics?
Can you share how your OSS strategy helps your company manage cloud-native security at Internet scale?
Speakers
Nick Reva, Security Engineering Leader @ Snapchat
Sandeep Lahane, CEO, Deepfence