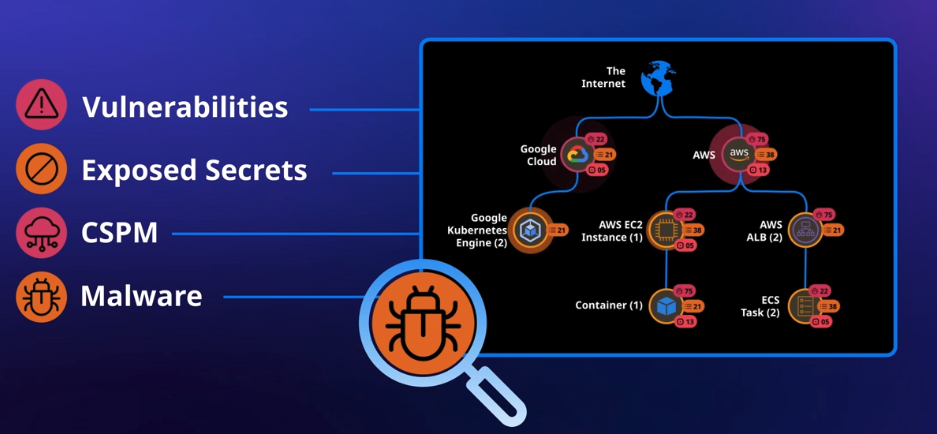 Book a Demo with Deepfence
To book a one-on-one demo with our product team, fill out your contact information and then use the calendar booking page to pick a time or we'll reach out to you and schedule it via email. Please let us know about your use case, application, environment, or anything else that might help us customize your demo in the comments field.
We value time as much as you do. In just 15 minutes, you can find out what Deepfence cloud security products can do for you, your team, and your organization:
ThreatMapper, the 100% free and open source cloud-native application protection platform that scans production environments for vulnerabilities, sensitive secrets, and compliance exceptions
ThreatStryker, the enterprise CNAPP that extends ThreatMapper with runtime attack analysis, threat assessment, and targeted protection for your applications.